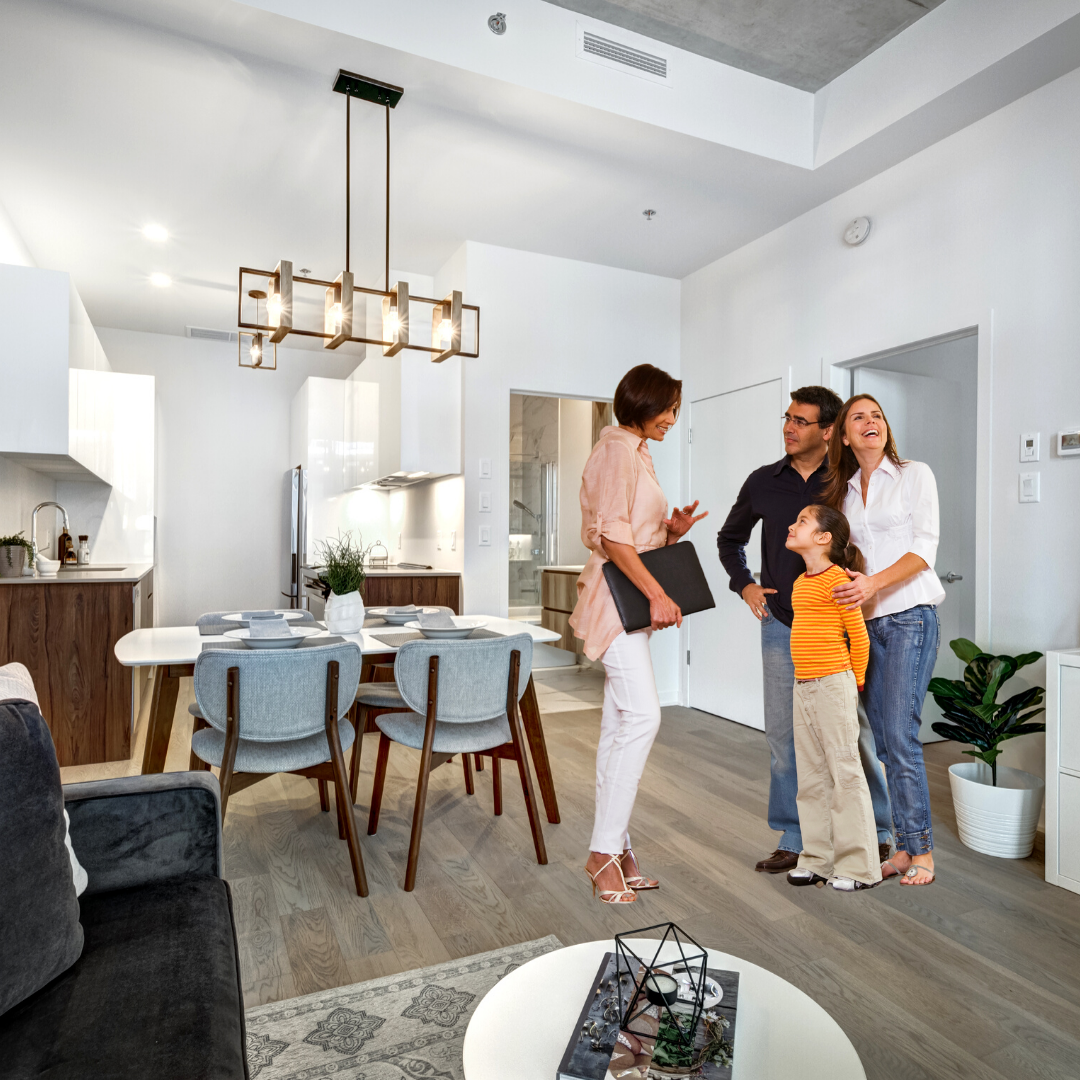 When you're searching for an apartment, there are certain things you should be looking for. It's not just whether or not it looks good. There are multiple factors to keep in mind while you're looking for your next apartment. Take a look below.
Budget
Before you even begin to look for your next apartment, set a budget. You don't want to walk into an apartment not knowing how much it costs, fall in love with it and then discover that you aren't able to afford it. Create a budget so you know what you're able to spend on rent, and make a list of other things you will need such as groceries, utilities, social activities, gas, etc. This way you can properly budget and know what price range you should be looking for when searching for your next apartment.
Be Organized
It's rare that you'll be able to rent the first apartment you see. It may take a few apartment showings to find the right fit for you. With all of the different options you may come across, it's good to keep each property organized. Create a spreadsheet with the names and contact information for each apartment you want to view or have already viewed. Put the price of each apartment and some of the amenities that are included with them. For the properties you have viewed, you can leave little notes about whether or not you liked it or other notes that you don't want to forget about. With all of this information in one place, it will make your search easier and more organized.
Location
The location of an apartment is another important factor to keep in mind. You want to make sure that you're not too far away from things like grocery stores and other places you would want close by. It's also good to be aware of whether or not you're going to have to park on the street or if there is parking at the apartment complex. If there is parking, make sure you ask whether there is an additional fee or a pass you need in order to park your vehicle.
Transportation
If you're looking for an apartment and don't have your own means of transportation, take a look and see what kind of transportation is around the apartment. Is there a bus stop or will you have to call a taxi service or an Uber? You don't want to put all this work into finding an apartment that doesn't have the transportation needs you're looking for.
Utilities
When you're touring apartments, you should ask what utilities are included and what aren't. Sometimes properties cover one utility and have the tenants pay the other utilities, or they have the tenants pay all of them. Ask whoever is showing you the apartment so you can factor it into your budget as well.
Time Management
When you go apartment hunting, don't wait until the last second to look for one. It takes time to find the apartment that is right for you and sometimes the application process can take a bit of time as well. Don't expect to find and move into an apartment within the week. Give yourself plenty of time to look around and see what's out there and what will be best suited for your lifestyle. It's not a decision that should be rushed, so plan accordingly and take the proper steps to finding the right apartment for you.
Self-Inspection
When you're touring an apartment, do your own self inspection. If you walk in and smell a strong scent such as a febreeze spray, the owners may be hiding a certain smell and it's a big red flag. When you walk through the apartment, open cabinets to make sure there isn't anything suspicious such as animal droppings. By doing your own inspection, you may even be able to bring up something the owner may not know about and should address right away.
Pet Policy & Fees
If you have a pet and are looking for an apartment, ask the owner or property manager if there is a pet fee and a pet policy. Usually, most apartments will charge you a nonrefundable pet fee, as well as pet rent every month. Make sure you ask how much the fees are. This will be another thing to keep in mind for your budget, if you have a pet.
Cell Service
Mostly everyone nowadays has a cell phone. One of the most irritating things about having a cellphone is when it doesn't work due to a lack of cell service. When you're touring apartments, make sure you have your cell phone with you so you can check the service from room to room. There wouldn't be anything more frustrating than moving into your new apartment that took a lot of searching, only to discover your cell service will barely work.
Take Pictures
If you have really fallen in love with an apartment and everything seems like it's falling into place, take some pictures. When you take pictures, it'll be easier to plan everything out for when you move in. You can visualize where your couches will go, which way your bed will face, and more. It will bring a little more fun to moving because you'll have a set plan for when you eventually move in.
Conclusion
Searching for an apartment can be stressful. You don't want to rush this decision and you want to make sure you're prepared to begin apartment hunting. However, if you stay organized, have a plan in place, and give yourself an appropriate amount of time , you'll be on the right track to finding your next place to call home.
Are you looking for your next apartment? Take a look at our properties page!