Learn About Us, how we started, who our leaders are And how to join our team!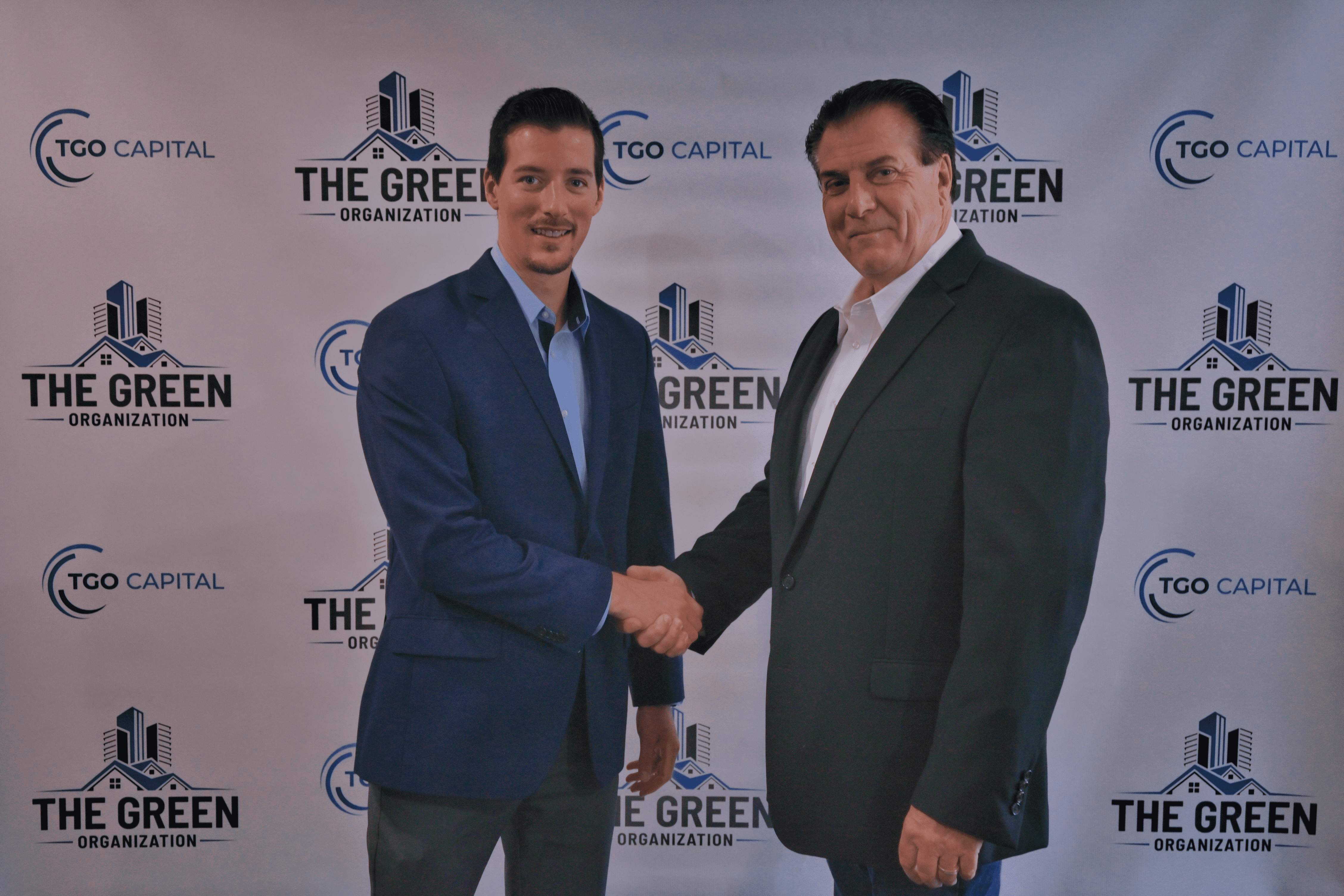 Bryan Green started working in multifamily real estate in the early 1990s. He purchased his first duplex and accumulated multiple apartments over the years. 
In 2014 Bryan and Matt Green partnered together with the goal to build a large multifamily real estate portfolio. In 2016 they formed The Green Organization, a property management company that today services hundreds of apartment units. Early in 2018, after primarily using sub contractors for projects, The Green Organization hired its first full time employee to handle apartment renovations. Fast forwarding to today, The Green Organization has over 15 full time employees.
The Green Organization does everything in house. From investment, property and construction management, our goal has always been to provide the best quality for our residents. We treat every apartment as if we are going to live there ourselves. We have one of the top teams in the area for investing and managing multifamily real estate. Our team only manages what we own.
The Green Organization has expanded its team and grown exponentially in record time. We have over $80 Million in new assets added to the portfolio in the past 5 years. Headquartered in Western New York, with properties extending from East Amherst, Clarence, Williamsville and in Florida. Recently, The Green Organization has started to expand their portfolio to the Southeast in areas such as Georgia, North Carolina and South Carolina.
Want To Be Apart Of Our Team?