Enjoy a higher level of living when you lease one of our beautiful luxury apartment units. Our properties are centrally located and provide an immense amount of convenience for you.
Why The Green Organization?
As property managers and investors at The Green Organization, we understand both sides of the table because we are a full service property management company that strives to provide the best service possible to its residents and partners.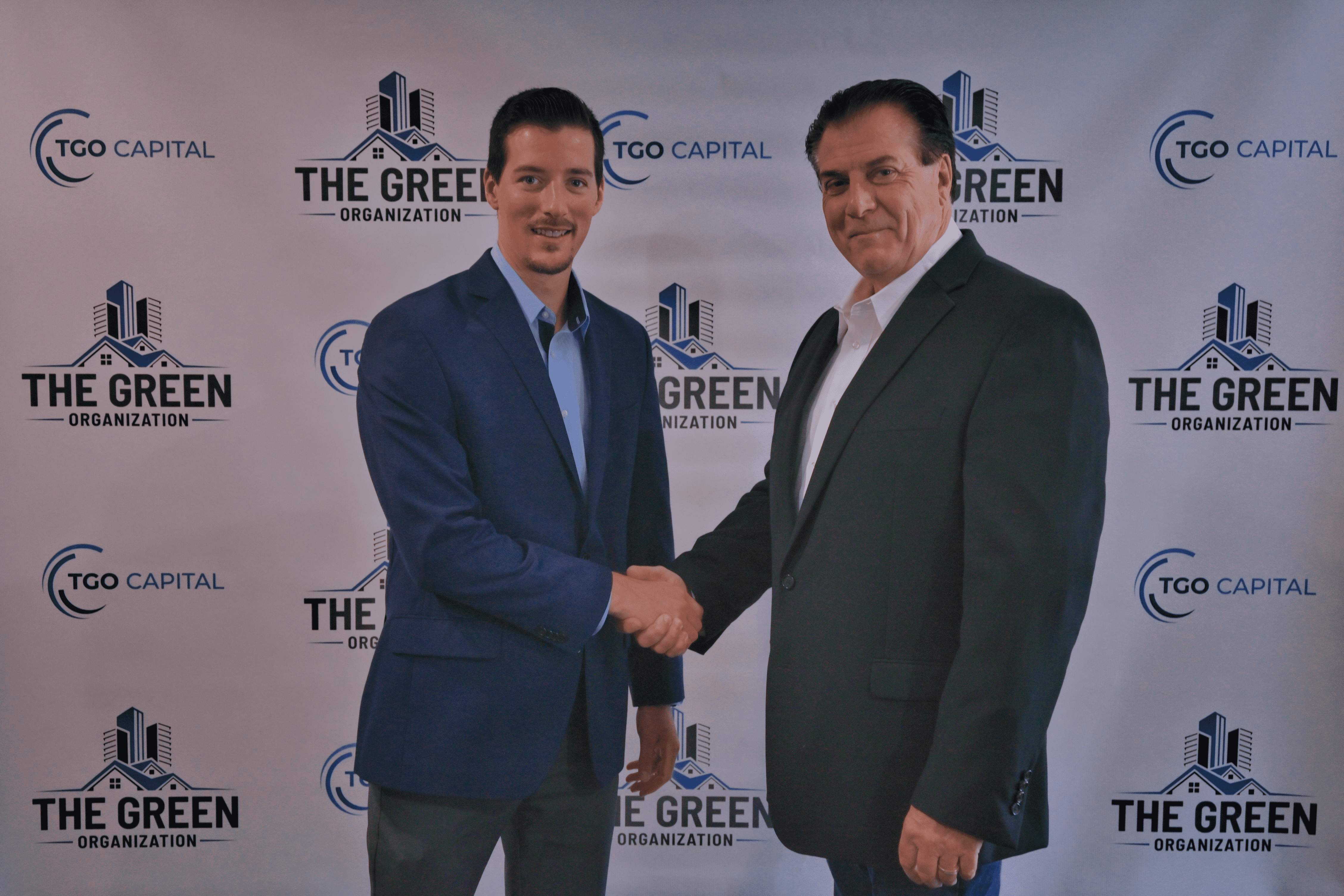 About Us
The Green Organization is a manager and developer of multifamily properties. We only manage what we own and we operate hundreds of apartments throughout Western New York.
Management
With our team of property managers, maintenance technicians and construction crews, we have our residents goals in mind by providing a luxury apartment with the best service.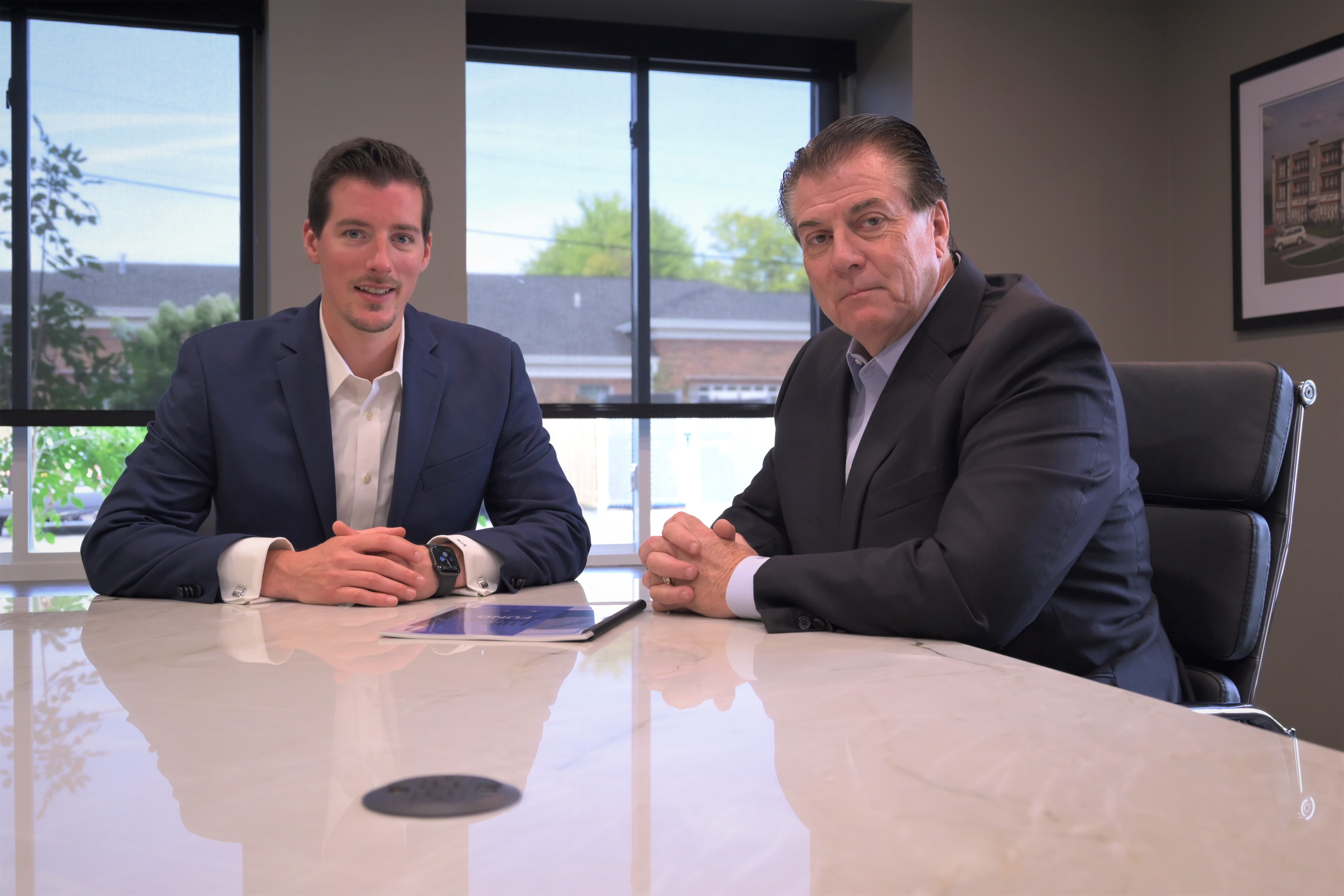 Investing
As investors we manage our properties efficiently because we own apartment units at scale. Through our experience we have the network to manage our properties to preserve and grow each property.
Take a look at all of our newly renovated properties