Green Organization Culture
Join the Green Organization Team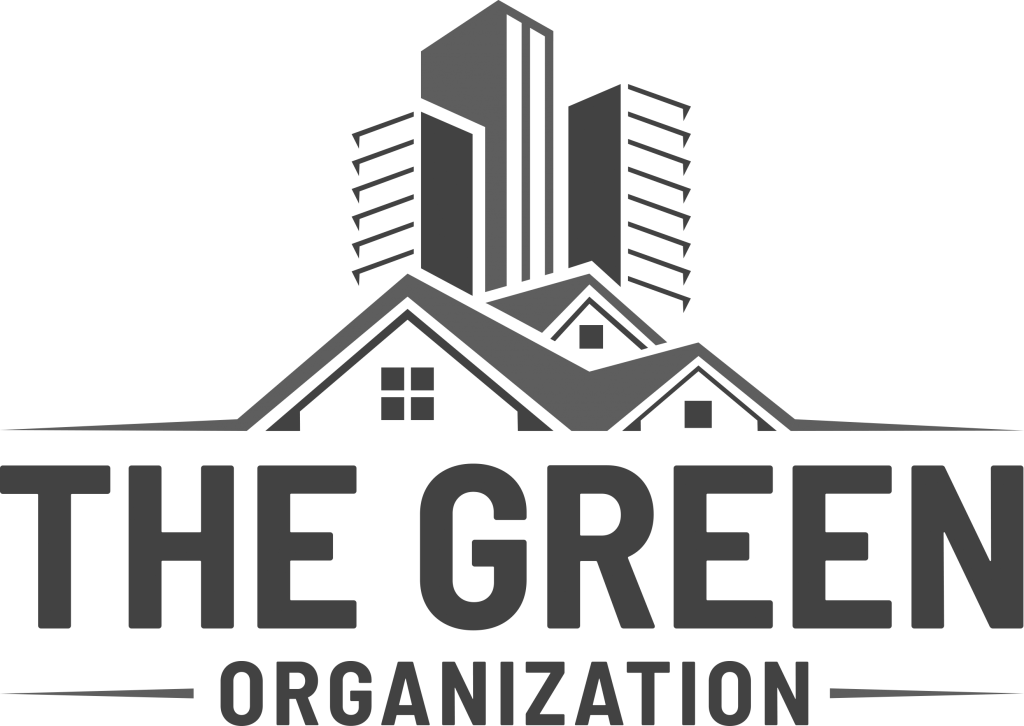 The Green Organization is a multifamily real estate company that owns and manages hundreds of luxury apartment units. Our purpose is to provide a high quality of living for our residents and a great workplace for our team to grow.

We are expanding rapidly and constantly looking for the best people we can hire – executive assistants, property managers, social media experts, carpenters, electricians, plumbers and people interested in providing value to our residents, while being able to help yourself.

The Green Organization is located in Amherst NY and primarily focuses on renovations, construction and leasing luxury apartment units.