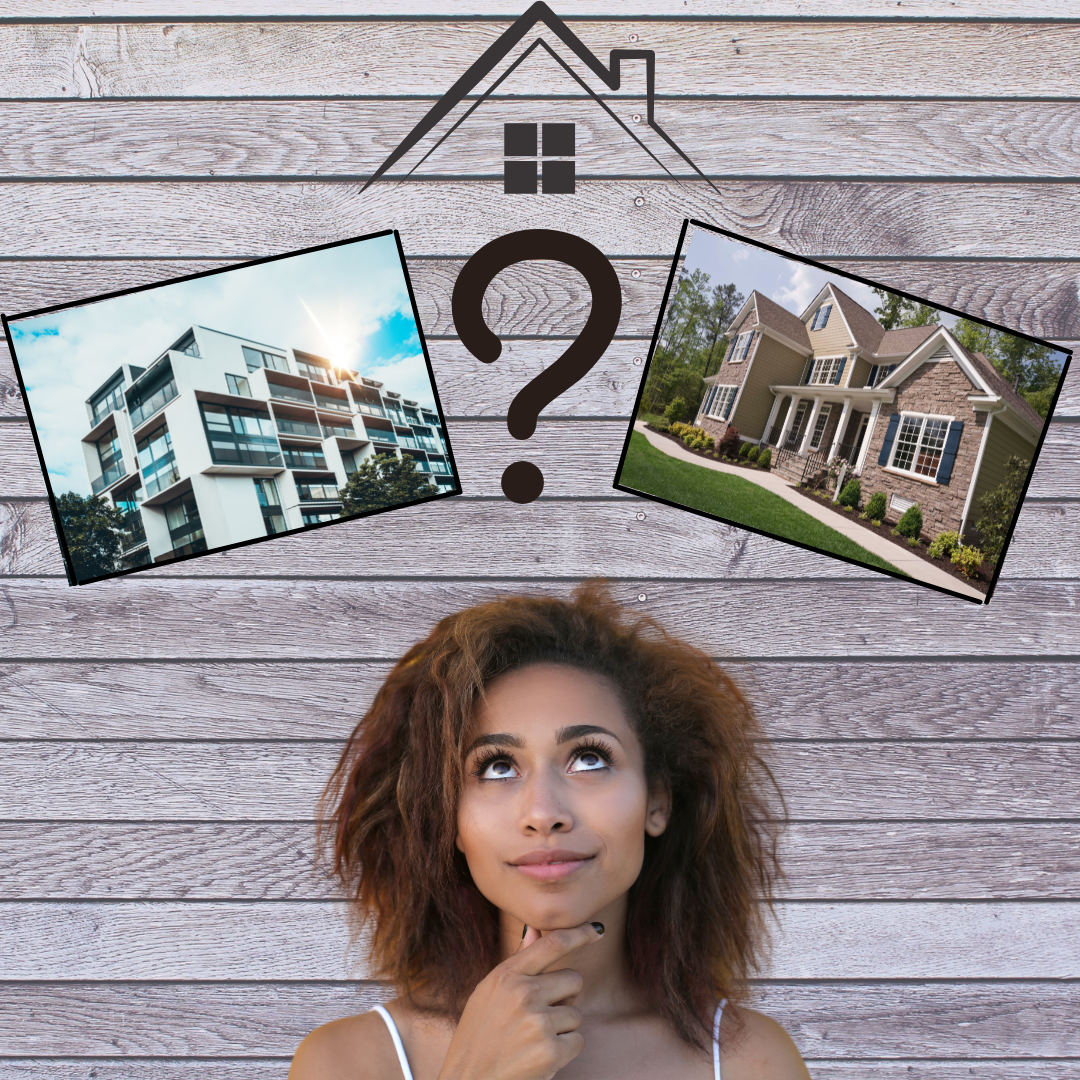 It's always a tough situation when trying to decide where to live. Of course apartments aren't as large as single-family homes. However, there are numerous benefits to choose apartment living instead of buying a house. Plenty of home-owner hassles are typically taken care of when you reside in an apartment, such as maintenance and lawn care.
Whether you're thinking about downsizing or moving out on your own for the very first time, you should consider the renters lifestyle. Here are some reasons why you should choose apartment living!
Financial
The number one benefit of living in an apartment is the financial side of renting. Rent is generally cheaper than a mortgage. In addition to an overall lower monthly payment, upkeep and utilities are generally lower due to the smaller space. You also don't have to worry about a large down payment like you do when buying a house. Other than the initial deposit, there are hardly any major expenses associated with moving into a community.
Flexibility
Most apartments look for a six or twelve month lease. This means you aren't locked in for a long period of time. This leaves you some flexibility if you are looking to move to another area, get a new job, or just leave your options open.
Maintenance
Not having to worry about maintenance is not only a money saver, but it's also a major timesaver. When it snows, no need to shovel, when the lawn looks a little rugged, someone else will be there to take care of it. No need to worry about roof leaks and replacements. The luxury of being able to call someone anytime you have an issue is a great convenience.
Safety
Many like the feeling of having people around them and the safety it provides. The close proximity of neighbors, good lighting, and secure buildings are some of the ways apartment complexes invest in the overall protection of its residents.
Location
Whether you prefer to live in the suburbs or dream of moving to a big city, there's a wide variety of locations to choose from when selecting an apartment. Many apartments are situated in locations that offer you the option to walk or bike to your favorite shops, restaurants, or even work!
Parking
Most apartments have the convenience of offering you off street parking, which usually includes 1 or 2 spots. This is great for when you get home late and can't find a street spot, or in the winter when the plows cover your car with snow.
Community
If you are moving out on your own, you may not have many friends available, or you may be new to the area. In most apartment complexes there are people of all age groups, which is a nice way to get to know people and socialize with your neighbors.
Choose Apartment Living For A Hassle-Free Lifestyle
One of the biggest conveniences of apartment living is that it should be hassle-free. If your sink is leaking, your doorbell won't work, contact maintenance and they should be there to fix it. In most cases, complexes have a maintenance team that is in place just for those types of requests.
Do you live in an apartment? Let us know what you enjoy most about it!
Want to learn more about apartment living? Check out the rest of our blog!