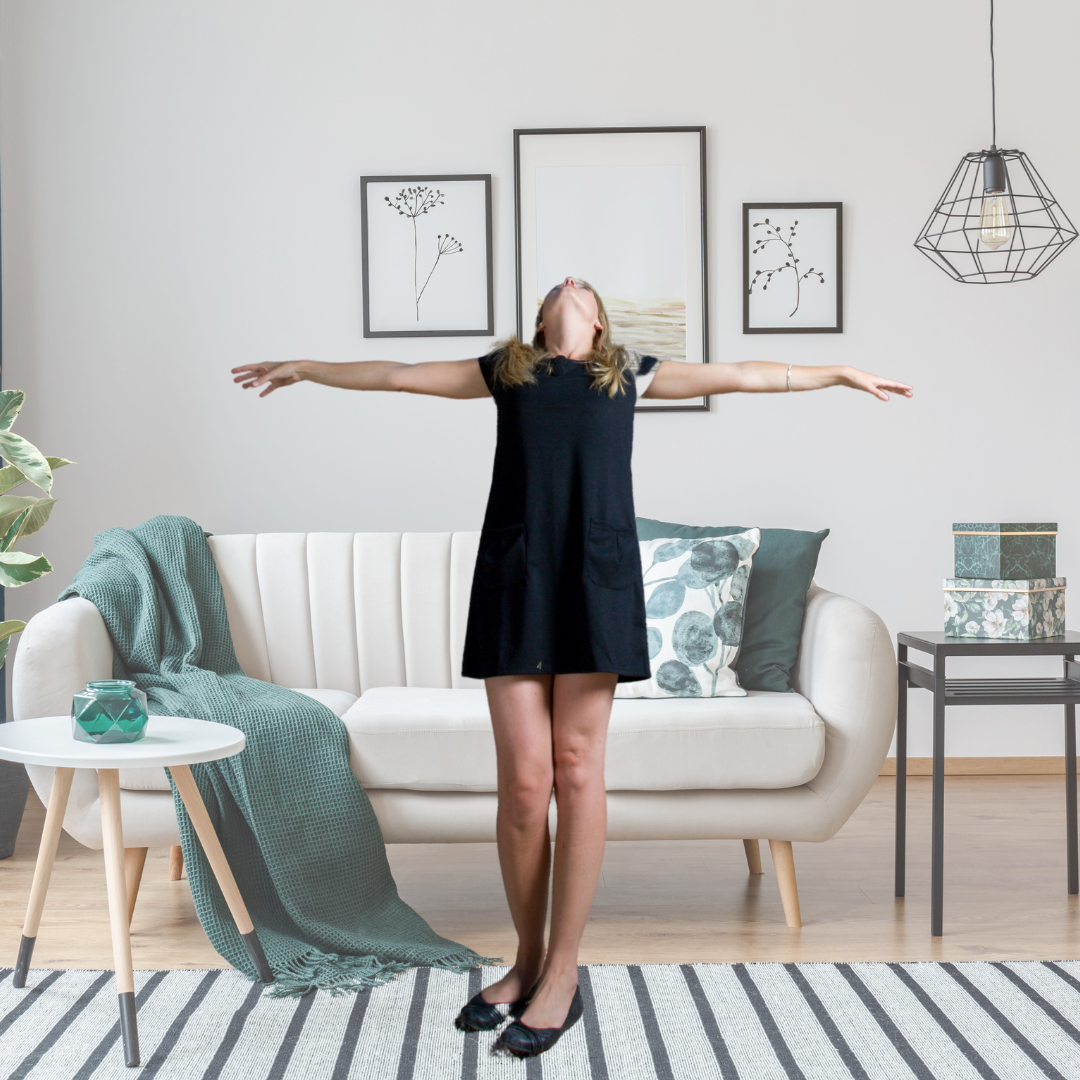 Who wouldn't want their home to feel like it has more space than it actually does? Living in a small space can be tough, especially when your decorating options are limited by rental rules and landlord laws. Whether you're a long-term renter who wants to make their apartment feel like a polished home or a first-time apartment renter, we have some tips to maximize your space.
Be Realistic About Your Daily Routines
Do you work from home and need a full-time office space? Or can you use a fold up desk for those occasional days where it is needed. Is a dining room table a necessity?, or do you typically eat on the couch? Maybe a breakfast bar can fill the void of not having room for a table. It is important to be practical about your day to day routines so that you can get the best use out of each room.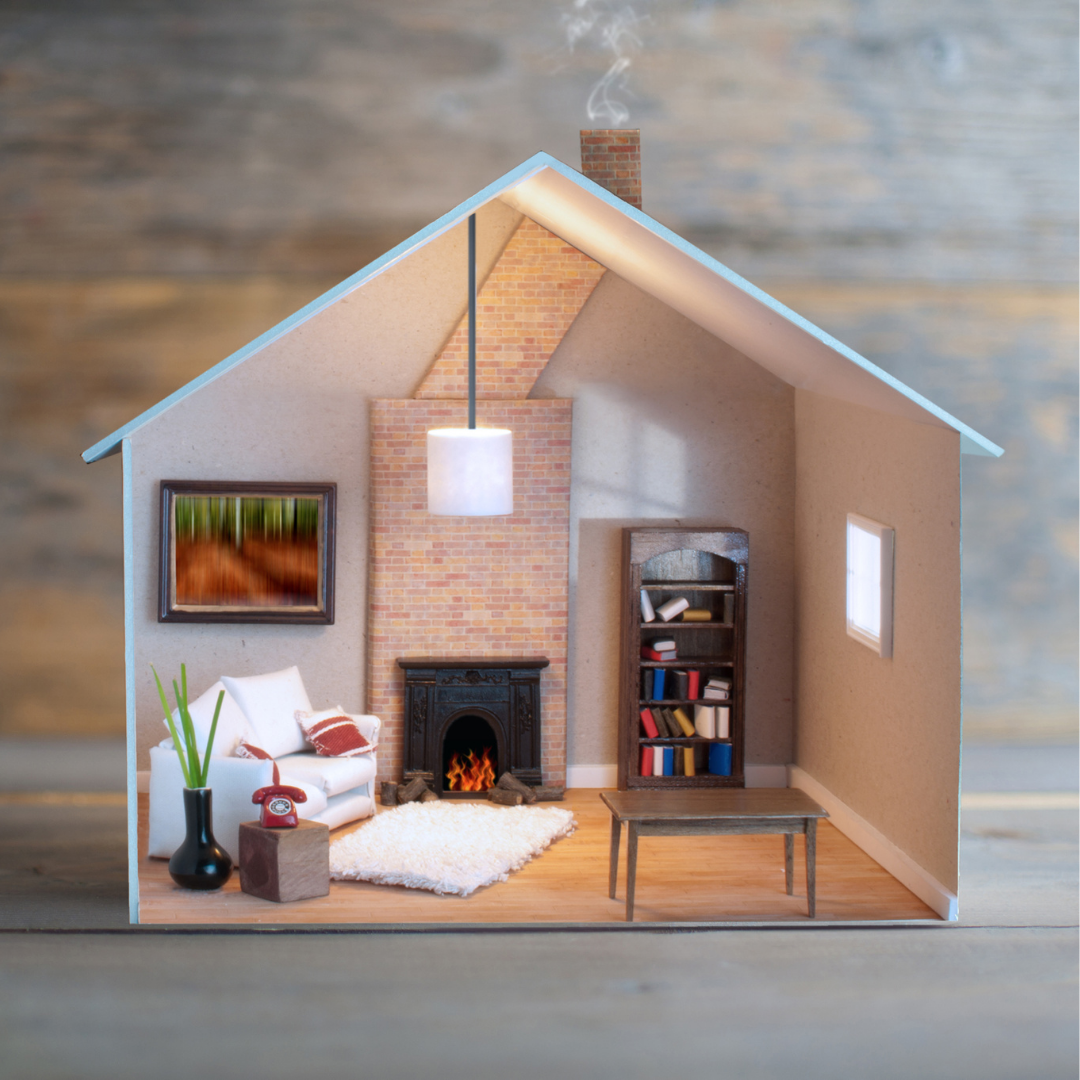 Invest in Small Furniture
With a rise in apartment living, there are many options out there when it comes to small furniture that is stylish and practical. Although it may take a lot of measuring you want to make sure that the furniture fits the area and maximizes the space.
Look for Multi-Functional Pieces
It is key to making the most of the space you have available. One way to do this, is to get multi-functional pieces. Whether it is adding shelving, having a coffee table with built in storage, or a dining table that you can use as your work station, these will help keep your space tidy.
Hang Curtains Higher
Most apartments have small four-foot windows, with this being the focal point of the rooms. Hanging curtains from floor to ceiling make any space feel larger.
Lighten it Up
When working with smaller spaces, it is important to keep it light, bright, and airy. You can do this by keeping the walls clean and light, use splashes of bright colors throughout, and eliminate any clutter or mess.
Keep It Cozy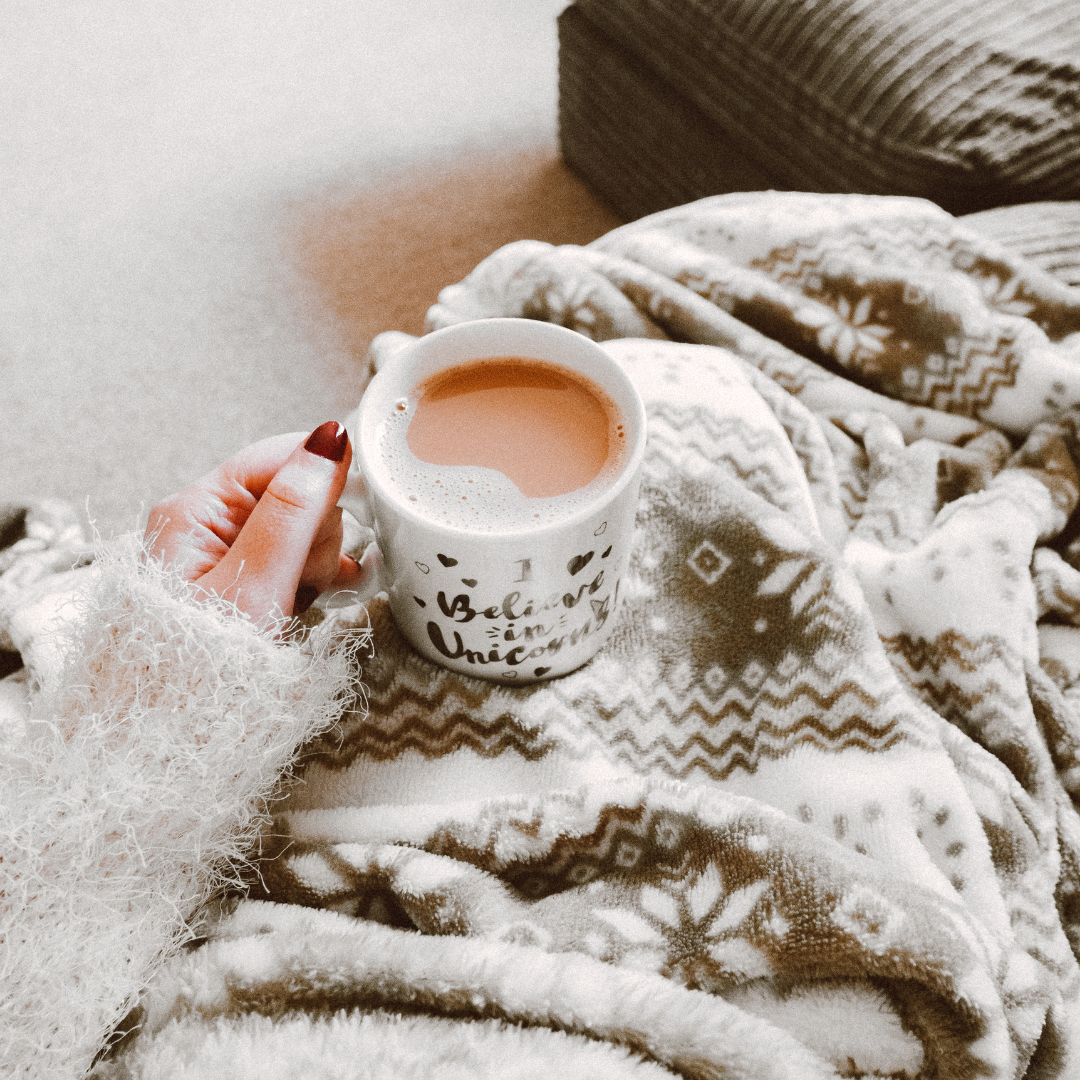 Everyone who lives in an apartment envisions it being cozy, but with a compromising space it's not always the easiest. These tips will make any space welcoming. Adding soft table lamps, hanging artwork, bringing in the outdoors with house plants, decorative pillows and throws, and adding area rugs can really transform an apartment. 
Taking advantage of the tips above will help you maximize your space and make your living situation more spacious.
Do you want to learn more about apartment living? Check out the rest of our blog!