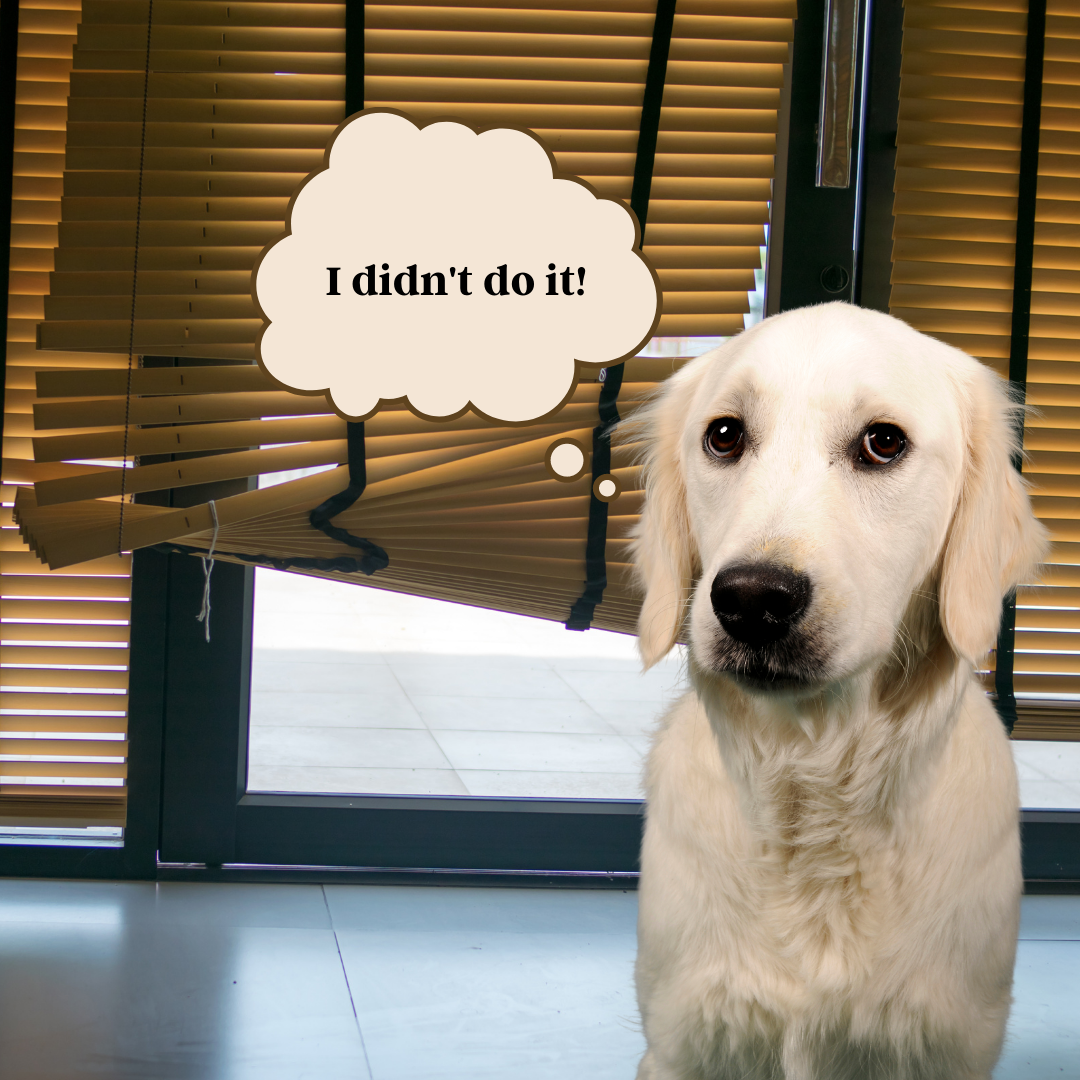 We all love our furry friends and hope to find the perfect apartment to make a home with them. But, let's be honest, your pet may be spending a decent amount of time alone in the apartment. Not only are they left alone, but when pets are left at home alone, that is when they seem to get into the most amount of trouble with pet damages.
Keep in mind, pet damages to an apartment can be expensive. Although some of the accidents and damages that occur may be out of your control, some may be preventable!
Pet Policies and Fees
It is important to find out what policies and fees are in place. In most cases, the Property Manager will collect money from you in anticipation of pet damages. Often, an existing pet policy goes into the lease as a pet agreement or addendum. This is a set of rules you, as a pet owner, must follow. It can include provisions related to permitted animals, weight restrictions, and expectations of the owner.
If required, management collects pet fees or deposits at the beginning of your lease. Deposits are refundable if there's no damage, a fee is not. Pet fees and pet rent do not cover pet damages in the apartment. In other words, a pet fee is a one-time non-refundable fee you will pay before you move in. It's the fee an apartment community charges you for having a pet in your unit. Also, pet rent is a monthly amount paid along with your rent that is meant to cover the costs of pet-friendly amenities around the apartment community provided by management.
What is Considered Pet Damage?
Understandably accidents happen, but that doesn't mean you aren't going to be charged for it. If something is done to the apartment that wasn't the way when you moved in, then you're likely liable for that damage. For example, here are a few things that would likely be considered pet damage:
Scratches on walls, door frames, or moulding
Scratched or chewed floors
Chewed or broken blinds
Chewed baseboard
Pet stains on the carpet
Unpleasant odors throughout apartment
Significant amount of pet hair
Clean Immediately After Pet Damages
Once an accident happens, it's best to clean it up as soon as you can. Obviously you can't get every carpet stain completely erased. However, you'll definitely leave it cleaner and help reduce odors.
It's also possible to prevent accidents, and carpet stains, from happening. For cats, make sure you have an adequate amount of litter boxes in your apartment. For dogs, if you know they are likely to have an accident in a certain area or on carpet, you can either block them from the area or crate them while you're gone.
Keep them Entertained
Many times, leaving toys out will distract your pet from chewing or scratching on something else. Cats love scratching posts, and most likely if you have one available they will use that over your furniture. For dogs, they can get bored and lonely, so if you put lots of toys and bones out for them it will keep them occupied while you are away.
Tire Them Out
Are you not able to take your dog on a daily walk or to the dog park? Consider hiring a dog walker, and enrolling them into doggy daycare. This gives them both socialization and the exercise that they need.
How do you keep your pet from damaging your apartment? Give us your tips below!
Do you want to learn more about apartment living? Check out the rest of our blog!