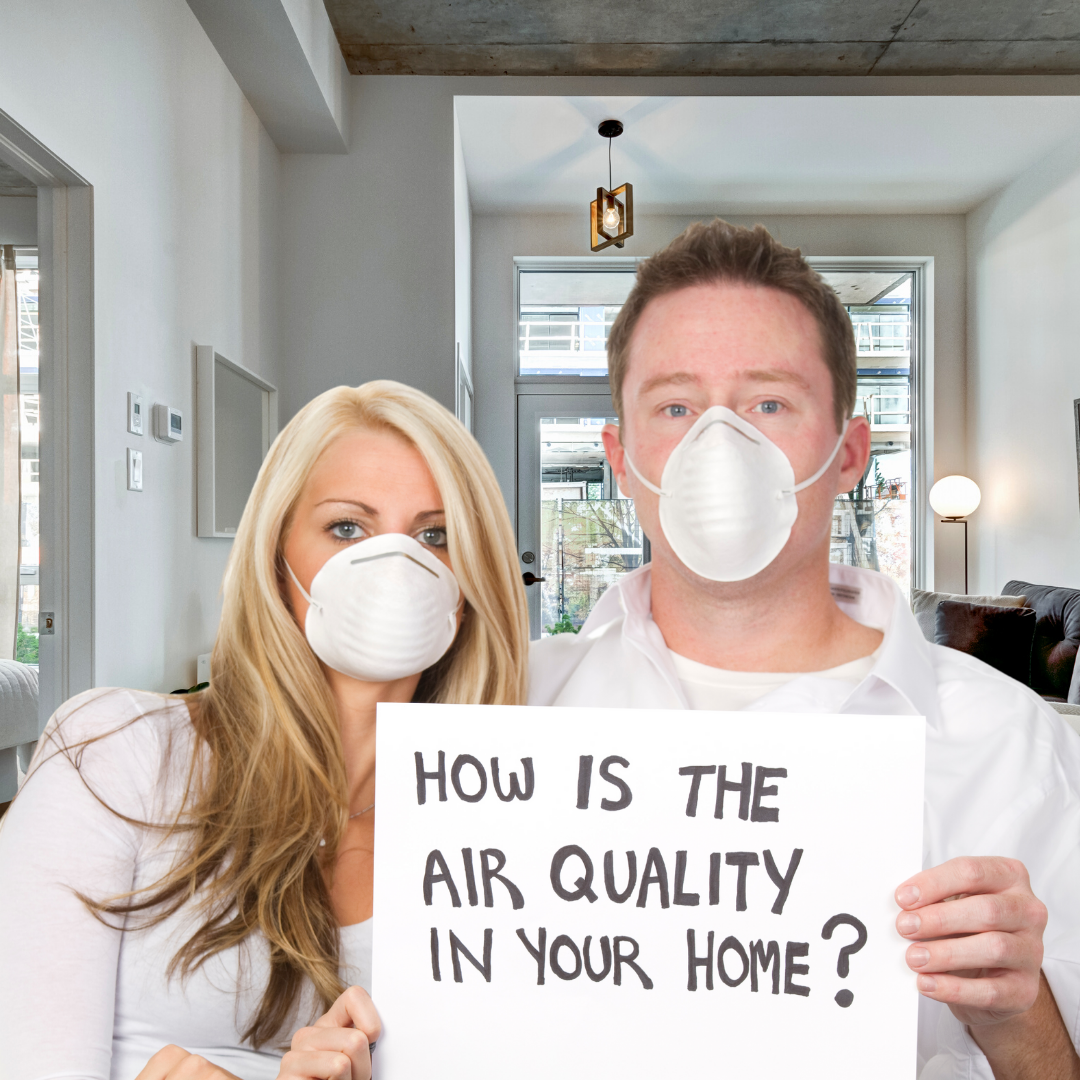 "Oh the weather outside is frightful, but the fire is so delightful…" So many people are staying indoors. It hasn't taken too much of a turn yet, but the cold temperatures have made their way into Western New York. Many people will be keeping their homes airtight and sealed. With that being said, the air quality in your apartment may begin to fluctuate. With everything being closed up and everyone spending a lot of their time indoors, people may be breathing more recirculated air, which especially in the age of Covid, isn't the greatest concept. Continue reading to see how to improve the air quality in your apartment this winter. 
The easiest, and best way to keep the air clean is to keep the rest of the house clean. Particularly in the winter, make sure you are dusting and vacuuming regularly. Don't forget to vacuum all cloth surfaces also, like curtains and sofas. Your dust and pet hair can accumulate and drift throughout the house if your apartment is not regularly cleaned. 
Air Vents
Check the air vents. Dust and debris can easily build up and spread particles throughout the air. Have them cleaned (or do it yourself) regularly. This will also make sure there isn't any extra dust or pet dander flying throughout the air.
Air Filters
Pay attention to any air filters in your home. Be sure to regularly clean them and replace them when the recommended time is up.
Air Purifier
Consider buying an air purifier. It won't keep the air perfect, but it can help improve it, especially in the winter when circulation is lower. Do some research to find the best one for your particular home.
Humidifier
Also consider getting a humidifier. The excessively dry air that tends to come with winter can cause health problems and is not helpful for the already decreased air quality.
Air quality is often forgotten about, but it is extremely important to consider all year-round. Try out these different ways to improve your air quality this winter. 
Want to learn more about apartment living? Check out the rest of our blog!