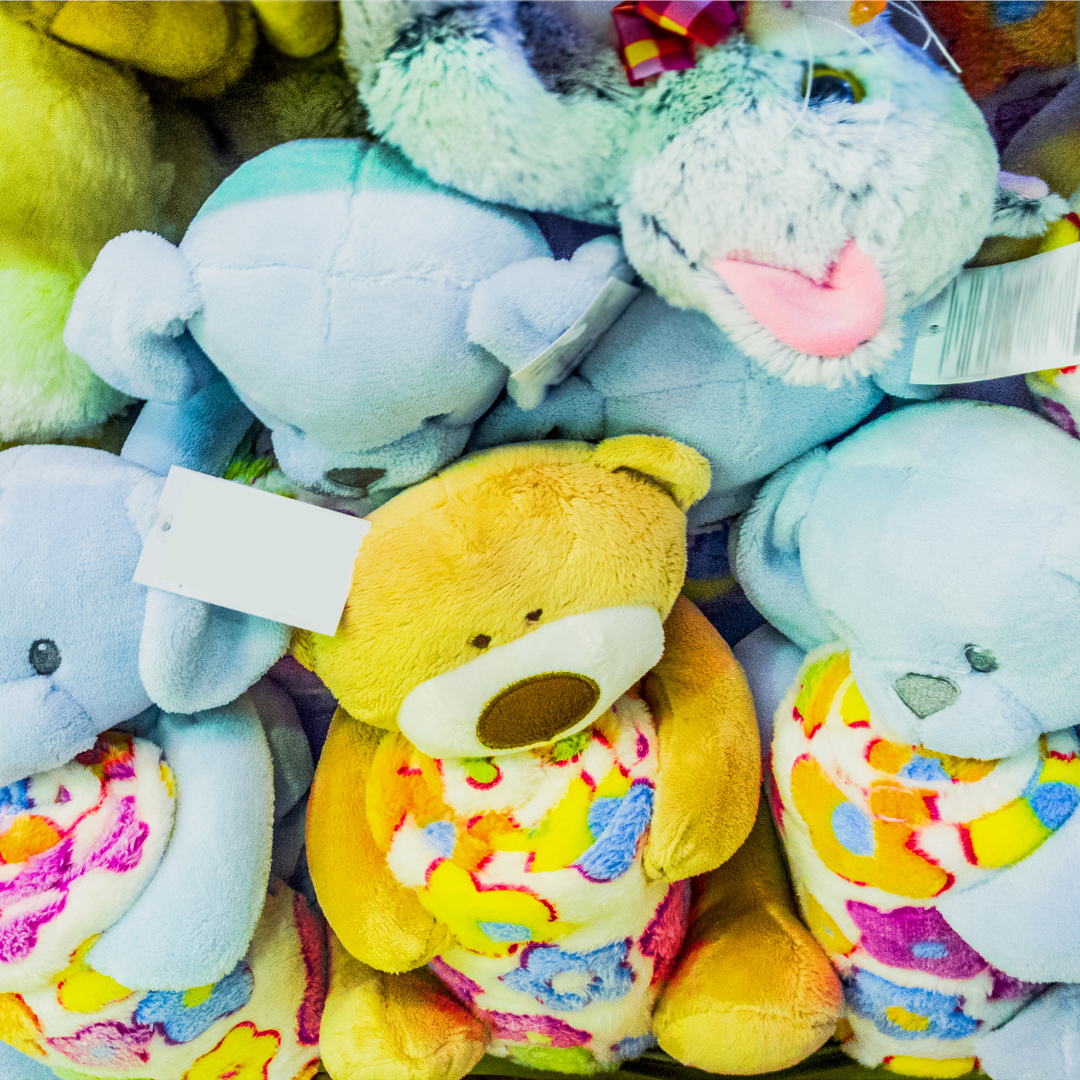 The colder months are now officially in, which means flu season is in full swing. Especially nowadays, you want to make sure you're staying healthy and keeping things clean. If you have children, you may want to clean some of those plush toys they love so much. Plush toys can become germ infested without you even realizing it. Keep reading to see how to clean push toys for your kids. 
How To Clean Your Plush Toys
Depending on the kind, plush toys can be tricky to clean. However, there is a process to figuring out whether the stuffed animal can be washed in the washer or not.
Animals/toys that are or include the following cannot be machine washed:
Music boxes
Old
Fragile
Glued on items such as sequins
Fragile or delicate clothing items
Filled inside with small foam balls
Stuffed animals that can be washed in the washer should still be washed delicately, and usually shouldn't be placed in a washer with an agitator. If the animal can be washed, place it in some sort of mesh bag to keep the special friend from snagging or getting beaten up.
When washing them, make sure the cycle is on low or delicate and stay away from hot water. Warm and cold are fine. After the animal is washed, hang it to dry.
Other than the washing machine, there is always hand washing. Take a little bit of soap and warm water and wash with the gentle side of a sponge or a gentle brush. Once complete, wring out as much water as you can and place in direct sunlight or hang dry as well.
Washing those plush items is recommended every now and again, especially if your child or someone in the house is sick.
Want to learn more about apartment living? Check out the rest of our blog or on social media!