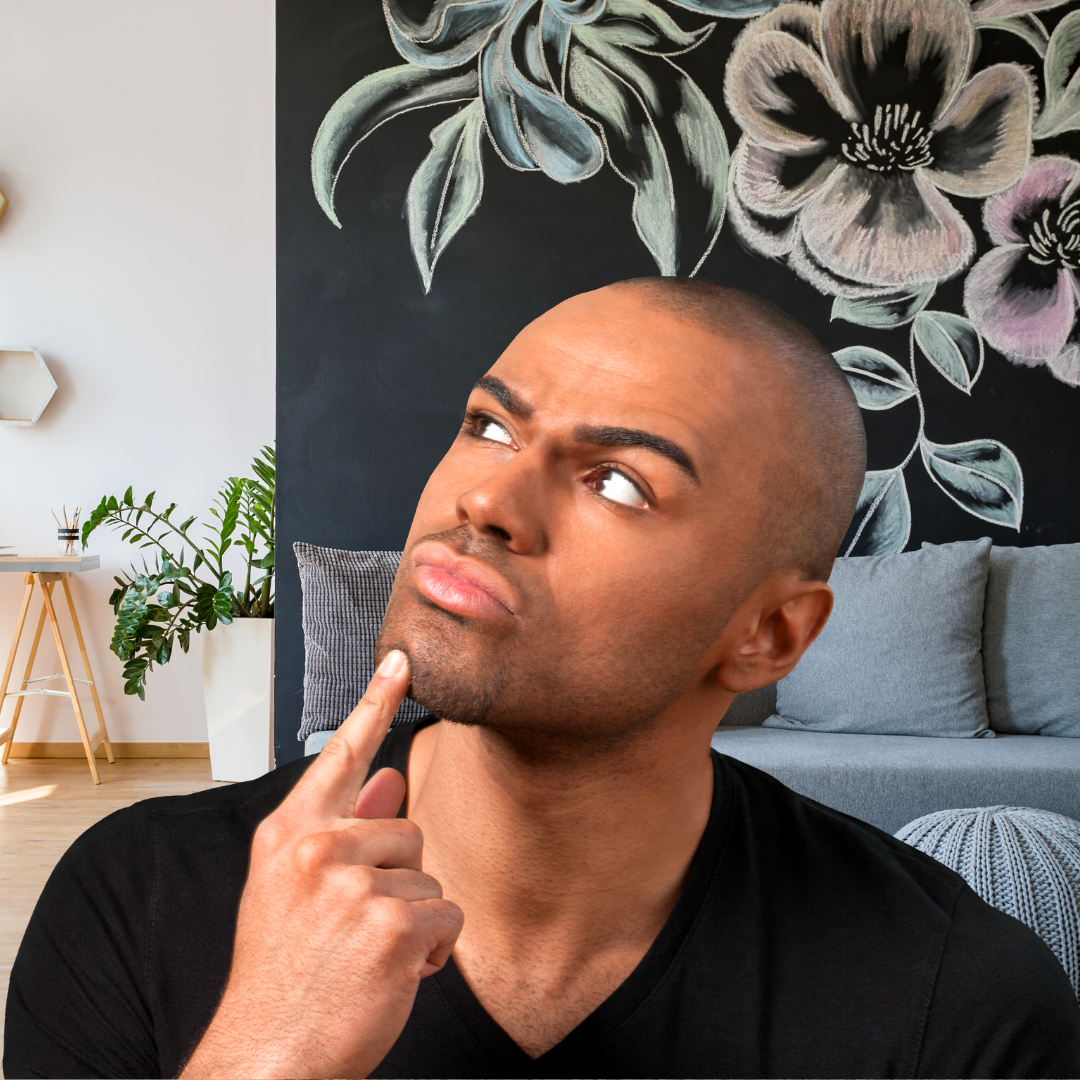 Is your apartment a little too dark for your taste? Sometimes apartment spaces can be a bit too gloomy. But don't worry, this is where you can add your personal style to brighten up your apartment. Below are a few tips to help you get started!
Curtains and Blinds
Adding sheer curtains and blinds will help brighten the apartment. Opening the curtains or purchasing sheer curtains will allow the light to filter through. Additionally, having your blinds open will have light shining through in no time.
Artwork
Adding artwork to the apartment walls can help to brighten the space. It may take some time to find the piece of art you're looking for, but adding something that has a splash of color to your walls can make the room brighter.
Plants
Plants have more benefits than people realize. They not only help make your space look and smell nice, but they also brighten up the apartment. Plants create a bright ambiance with a pop of color, and add a bit more life to your apartment. There are plenty of easy indoor low-maintenance plants to care for, such as succulents. They come in all different shapes, sizes and colors, so you're bound to find something you'll love to add to your apartment.
Carpeting
Carpets can add a pop of color to the room as well. If you have a darker color carpet and want an update, go with something a little bit brighter or with a splash of color. Having accents of color can add some light to your apartment.
Lighting
This may seem like a no brainer, but adding lights to your apartment will brighten it up. However, adding them doesn't have to be boring and traditional. There are fairy lights, both plain and multicolored. They can be strung by windows, around the ceiling of the room, or any place that needs a bit more light.
Candles are another good way to light up the space. Lighting one in every room, or even just a couple, will add a great scent, more lighting, and a relaxing ambiance to your apartment.
Conclusion
Overall, there are multiple ways to brighten up your apartment. These are just a few tips to help you get started. 
Want to learn more about apartment living? Check out the rest of our blog!